News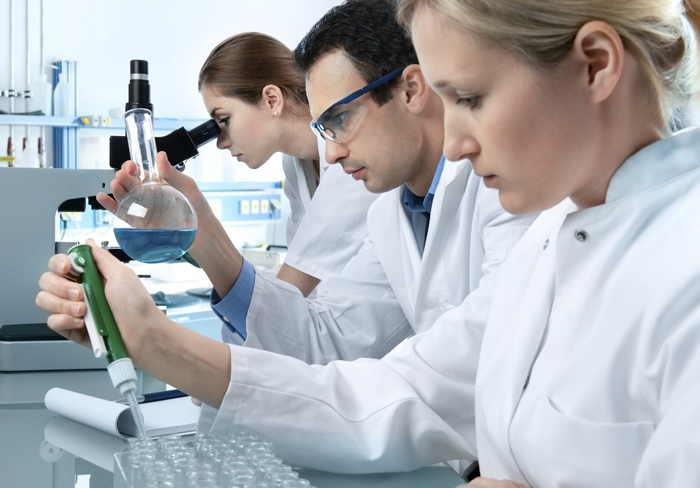 GBS Leiden is a small, but high value client of Frigo Nieuw-Vennep With nearly 23.000 pallets, a surface of...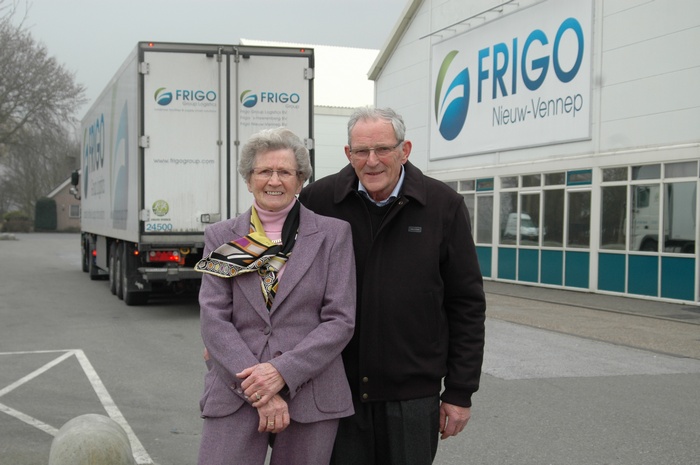 The company history is characterized by 'entrepreneurship' and 'quality'. Frigo Group was founded 40 years ago. Enterprising. Full of...
Two Cold Stores: Certified and Save
Frigo Group has two strategically located cold stores, both with the right certifications of various international quality standards such as IFS-Logistics and ISO22000.
Cold Store Amsterdam,
location Nieuw-Vennep
Cold Store German Border,
location 's-Heerenberg
• Storage capacity 22.000 pallet locations
(-18 tot -26 °Celsius).
• Storage capacity 36.000 pallet locations
(-18 tot -26 °Celsius).
• Cold storage: +5 °Celsius.
• Freezing capacity: 60 tons per day.
•Freezing capacity: 100 ton per day (four freezing tunnels).
• Permits for meat: K
• Permits for meat: K and B.
• Customs permit: Entrepot C.
• Customs permit: Entrepot C
Frigo Group Logistics
And finally, our service does not end at our door. For many customers, Frigo manages transport to and from the freezer houses or daily delivery at home and abroad. We are active in the following branches: bread, fruit, meat, poultry and fish. Are you looking for a logistics partner with openness? Then contact us.
All loading and unloading docks are supervised by camera and lorries are weighed on arrival and departure, so as to ensure a faultless extradition. Every three months, the cold stores are controlled by the Dutch Food and Welfare Authority. You can join us for all kinds of VAL activities and we would like to keep your specific wishes in our WMS. Learn more about Frigo as your logistics partner.