Four Frigo Group sites for storage and distribution of frozen and ambient goods
The Frigo Group has specialised in the storage and transport of frozen goods for more than 45 years. Ambient goods have also become a speciality in recent years. Direct and personal contact with our customers and a positive collaboration are very important to us.
The Frigo Group fulfils its ambitions for itself and its customers from four branches in Nieuw-Vennep and Geldermalsen. The Frigo Group's cold store (EC approved, 22,000 pallet locations) is located in Nieuw-Vennep (near Schiphol/Amsterdam). Geldermalsen is a centrally located base for Frigo Group Logistics, Frigo Group Transport (FGT) and FGT Warehousing, which guarantees the best logistical solutions at home and abroad. Click here for the contact and accessibility information of the four branches.
Frigo Nieuw-Vennep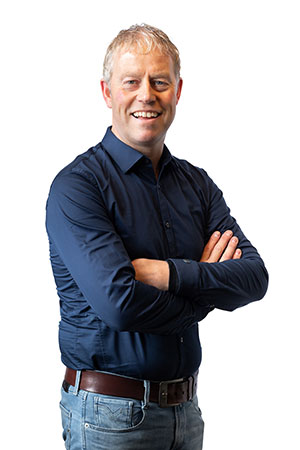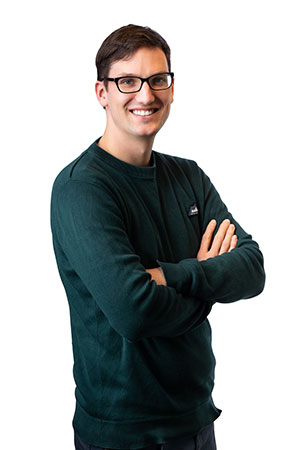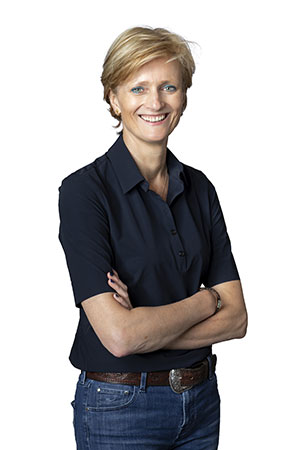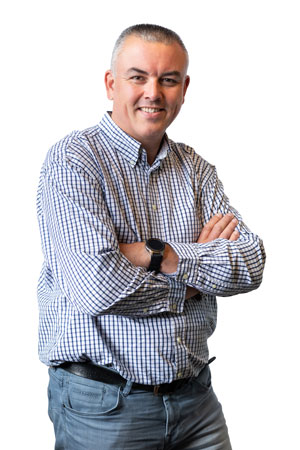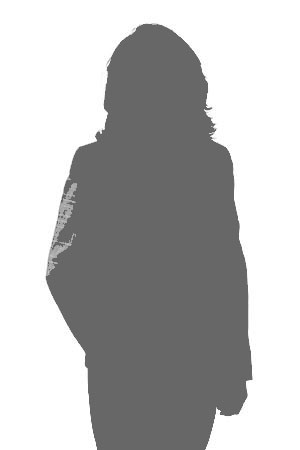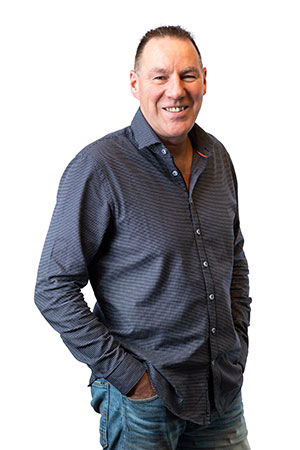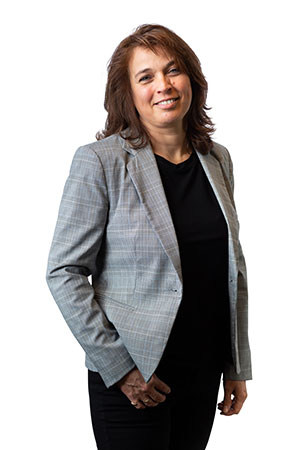 FGT Geldermalsen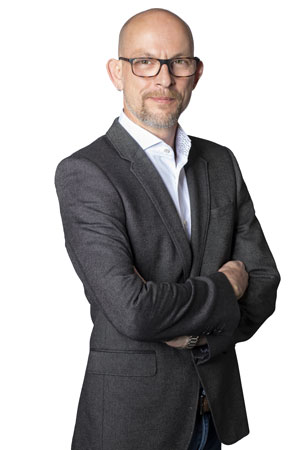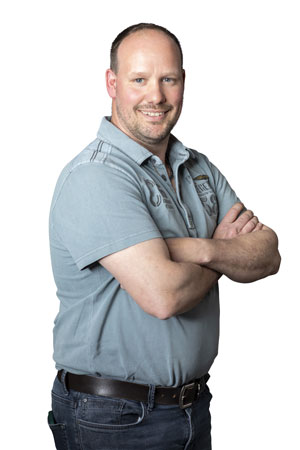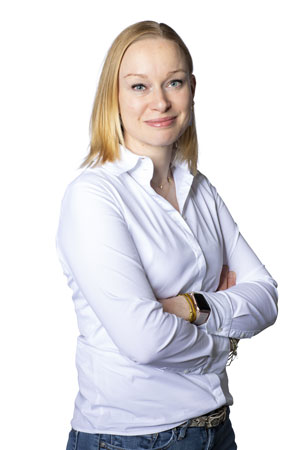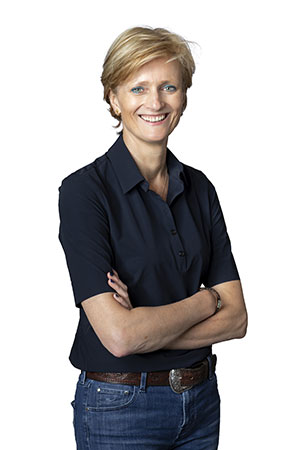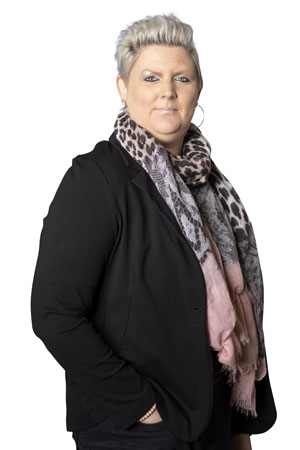 FGT Warehousing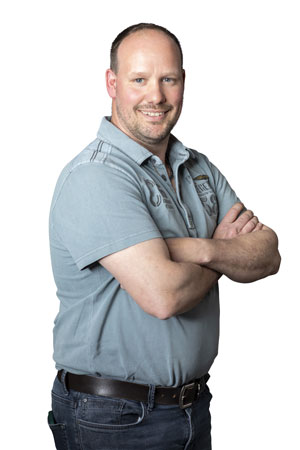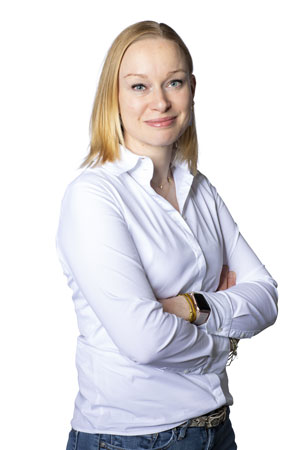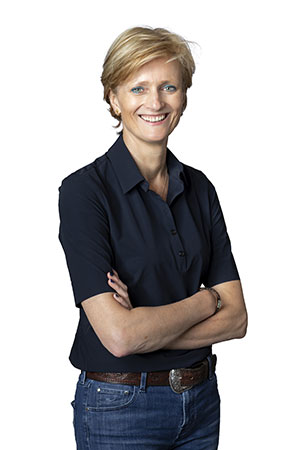 FGL Geldermalsen